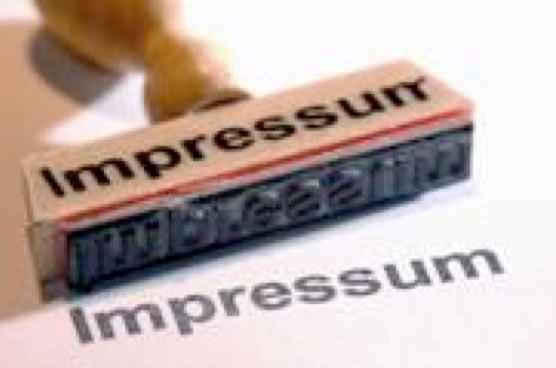 Ingmar Heuer GmbH
Großmarkt (Tor Ost)
Auf der Brandshofer Schleuse 2
20097 Hamburg
T +49.(4)0.788766.0
F +49.(4)0.788766.29
E info@ingmarheuer.de
W www.ingmarheuer.de
| | | |
| --- | --- | --- |
| | Ingmar Heuer GmbH | |
| | Managing Director | Ingmar Heuer |
| | Register of businesses | Hamburg |
| | no. | HRB 80120 |
| | VAT ID n. | DE813033043 |
Consumer arbitration:
We are not prepared to call on the services of an arbitrator to settle any disputes with consumers.
Disclaimer:
As service provider we are responsible under ordinary law for the corporate content we place on these pages. However, as a service provider, we are not liable for the monitoring of third-party information that is transmitted or saved, nor are we obliged to investigate whether any circumstances indicate illegal activity.  Any obligations under ordinary law to remove content or block the use of information remain unaffected thereby. Liability in this respect may, however, only be deemed to exist from the time we become aware of a specific breach of law. If we become aware of such breaches of law we shall remove offending contents immediately.
This website contains links to third-party websites and the provider of this website has no influence on these external contents. For this reason the provider can offer no guarantees in respect of such contents. The provider of each linked website is responsible for its contents and the accuracy of information given therein. At the time links to other websites were set up, no breaches of law were apparent. If a breach of law is brought to our attention the link will be removed at once. The contents of this website are compiled with the utmost care. We can nevertheless accept no liability for the accuracy, completeness and up-to-dateness of the contents and descriptions found on this website. If you discover errors, please contact us at info@ingmarheuer.de.
Copyright:
The contents and design of these web pages are protected by copyright. Any use or duplication of data (such as written copy, excerpts therefrom and pictorial material) is subject to prior written consent of Ingmar Heuer GmbH.
The photographs on this site are used with the consent of Inken Jaacks, Inken Jaacks Fotografie, Alte Dorfstrasse 5 15, 22848 Norderstedt.
This website was programmed by Martin von Woedtke, Kommunikationsdesign, Jevenstedter Strasse 67e, 22547 Hamburg.